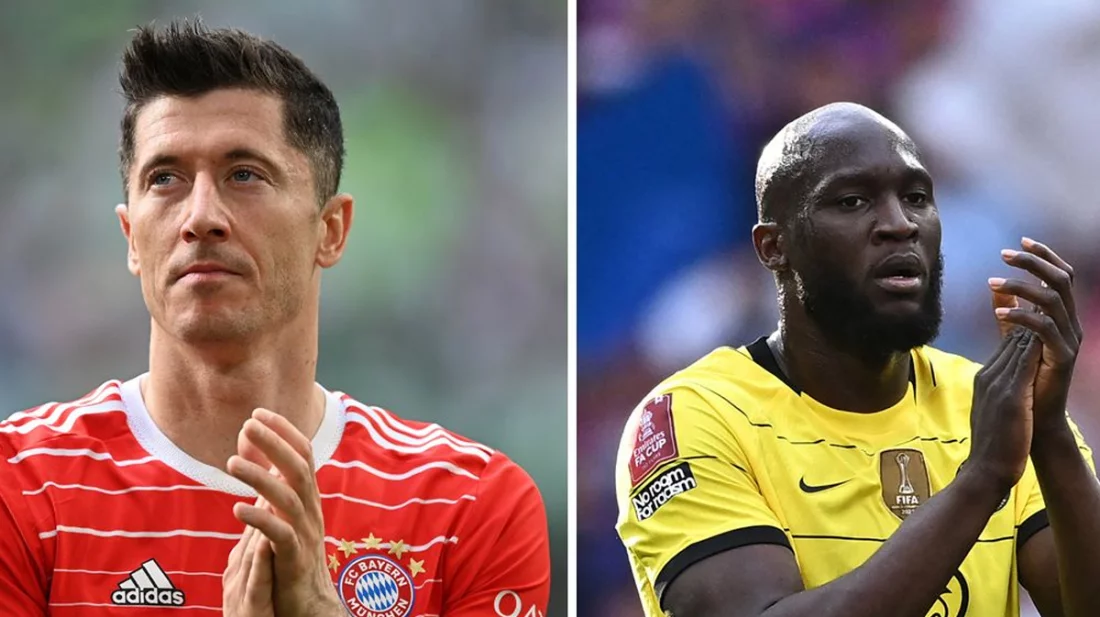 Kriralok Desk: The 2021-2022 club season has just ended. The busy schedule of the national team is also over. But the club authorities are not sitting still. To increase the strength of their team, the club owners have come down to buy various famous players. In addition to buying players, they also release some players. Chelsea want to replace Belgium forward Romelo Lukaku with Polish striker Robert Lewandowski!
Lukaku came to Chelsea from Inter Milan for 115 million euros last season. He had played for the club once before. So the deal was like going home. But his return to the blues camp was not a pleasant one. He played 26 matches in the Premier League and scored only 8 goals. Chelsea coach Thomas Tuchel could not be happier than Lukaku himself was not satisfied with such a performance. Lukaku himself wants to leave Chelsea now. Want to go back to Inter Milan again.
Meanwhile, there are rumors that Chelsea are looking to bring in Polish striker Robert Lewandowski from Bayern Munich as an alternative to Lukaku. But it is not possible if you want. There are some complications. The club in north London wants an Inter deal with Lukaku before they can reach out to Lewandowski. The Italian giants, on the other hand, want to borrow the Belgian star. The situation will be understood later and made permanent. This is the complexity.
Again, Robert Lewandowski has one year left on his contract with Bayern Munich. But he doesn't want to be there anymore. The club has also informed the authorities directly. At the same time he expressed his desire to go to Barcelona. Barাa are also keen to get him for next season. In particular, coach Xavi Hernandez wants to build a strong team. This star is on his list of favorites. However, La Liga's monetary policy has become an obstacle here. It is not possible to pay more than 40 million euros. And Bayern want more money. Is it possible to spend more than the current financial crisis of Bara? Chelsea can take this opportunity now!
Kri/sp-002