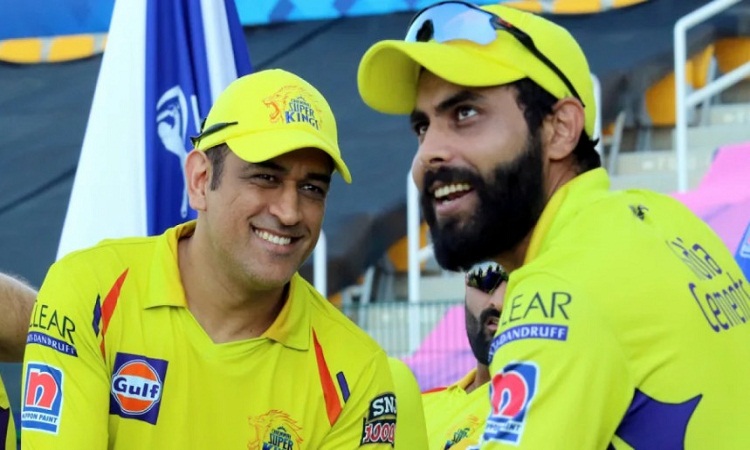 Kriralok Desk: This time IPL is no less than a nightmare for Rabindra Jadeja. Criticized for his poor form, the team lost the captaincy at a steady rate, and eventually dropped out of the tournament with injuries.
Mahendra Singh Dhoni led the Chennai Super Kings from the start of the IPL until last season. He left the captaincy voluntarily at the end of last season. And so, as the team's senior cricketer, Jadeja took over the leadership of four-time champions Chennai.
One of the most successful teams in the history of the IPL, this time they have seen the face of victory only after playing the first eight matches. He has played ten matches with the bat and has scored only 116 runs at an average of 19.33 and has taken a total of 5 wickets with the ball. Due to the team and his own bad form, he was finally removed from the leadership and the franchise made Dhoni the captain again.
This time Jadeja has ended the season with a rib injury. Chennai could not play in the last match against Delhi Capitals on May 8 due to injury.
Kri/sp-002