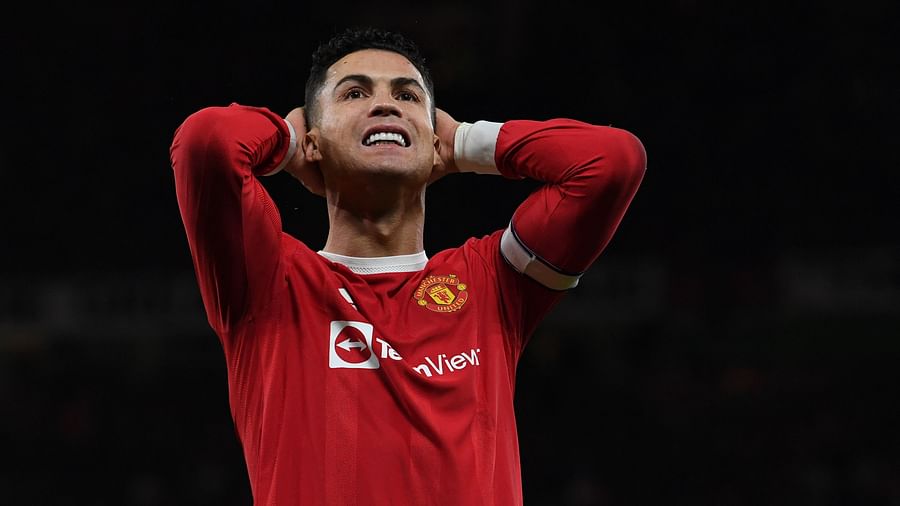 Kriralok Desk: Cristiano Ronaldo has appointed Carlos Quiroz as assistant coach at Manchester United. Quiroz has helped the Portuguese star to establish himself at United.
Ronaldo then put the Portuguese coach in his father's seat. Once in United's practice, Rud von Nistelrooy tackled Ronaldo by mistake.
The Dutch striker then stabbed Ronaldo and said, "What will you do? Will you complain to your father? 'Nistleroy had to leave Manchester United a few months later.
But Quiroz's relationship with Ronaldo has not been the same. Quiroz left United to coach Portugal in 2008. From then on, the relationship between the two began to deteriorate.
Ronaldo criticizes Quiroz's tactics. The United star blamed Quiroz's tactics for failing to reach the quarter-finals of the 2010 World Cup. Although Ronaldo later apologized, the relationship between the two was not the same as before. Quiroz then made it clear, 'We are not here to be friends. Ronaldo needs Portugal just as much as Portugal needs Ronaldo. '
Whatever it is, after so many days, the reason for pulling the roots of Ronaldo-Quiroz relationship is Mohamed Salah. Quiroz is now the coach of the Egyptian national football team. Liverpool star Salah is playing in the African Cup of Nations under him. Quiroz has made a comment about him, which can make Ronaldo angry.
Quiroz at least thinks, 'You might agree, we have the best footballer on the planet. But my friend Cristiano Ronaldo would be upset to hear that. '
Lionel Messi and Cristiano Ronaldo have been in the running for the best footballer for more than a decade. However, the 36-year-old Ronaldo's form is not the same as before.
Meanwhile, Salah is playing English football. Salah has scored 23 goals in 26 matches this season. He also scored 9 goals. Egypt, the most successful team in the Nations Cup, is still dreaming of winning the title by relying on Salah.
"We're not going to tour the Nations Cup," said Quiroz ahead of the tournament, which starts on January 9. We are going to win. So the winning mentality is needed. Salah has it and he can plant it in the group. He is now the best footballer in the world and that is why he is trusted. But we are a team. With the best footballer in the world, I think the mentality of the team will be on the right track. '
Kri/sp-003