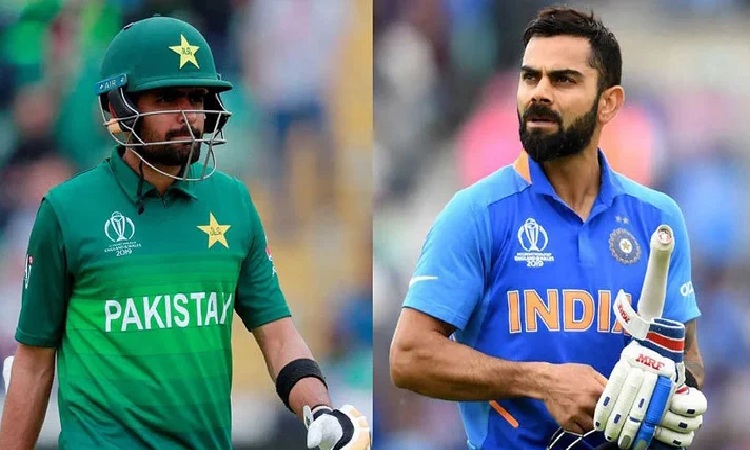 Kriralok Desk: Despite reaching the pinnacle of success as captain, the personal performance of India's Test captain Virat Kohli is not promising.
In the last two years, India have not been able to present a single century to their supporters. Due to such a poor performance, he lost the ranking this time.
This time, Pakistan captain Babar Azam has overtaken Virat Kohli in the Test rankings. Babar had earlier overtaken the Indian captain in ODIs and T20s. This time, he also left behind in Test cricket.
The International Cricket Council (ICC) has released the ranking list of Test batsmen.
Kohli is two steps behind in the newly released list. Kohli's position is now 9. And Babar Azam reached number 8.
Critics say Kohli could drop out of the top ten in the next rankings if he continues to play like this.
Kohli, however, has already dropped out of the top ten in the T20 format. Babar is in the second place there. And Babur is at the top in the ODI rankings. Kohli is in second place.
Australia's Marnus Labushan is at the top of the Tests. In second place is Joe Root. At number three is why Williamson could not play in the Test series against Bangladesh.
As Virat's feet slipped and followed Babar, Babar naturally improved one step in his personal ranking.
Kri/sp-001