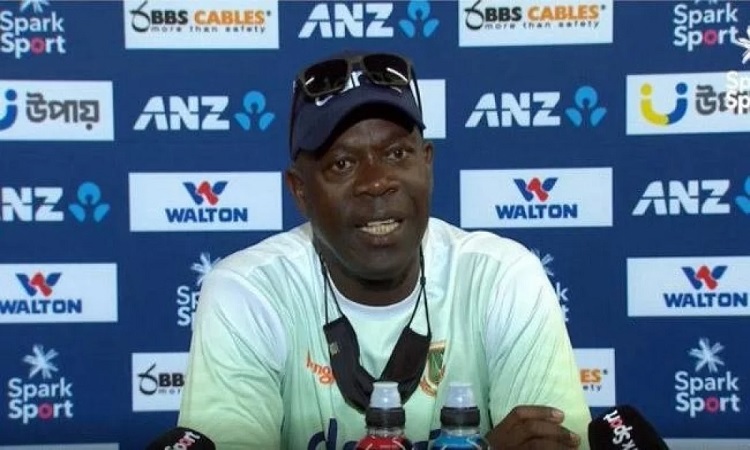 Kriralok Desk: Gibson has resigned from the post of Bangladesh Cricket Board (BCB) pace bowling coach and has joined the coaching panel of Pakistan Super League (PSL) team Multan Sultan.
On Wednesday (January 12), Multan Sultan shared a post on their social media platform. Where Bangladeshi pace bowling coach Gibson was introduced as their coach. After that, the issue of leaving the responsibility as the coach of Mustafiz-Ebadat came to the fore.
Gibson joined Team Tigers as bowling coach in January 2020. He is not extending his contract at the end of his two-year term.
Kri/sp-002