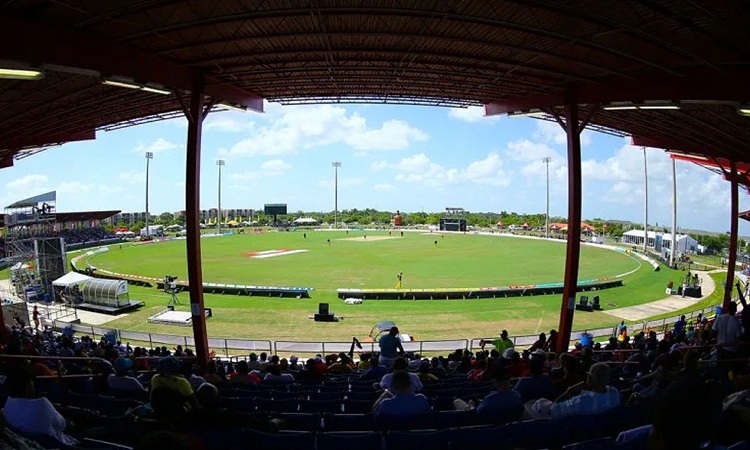 Kriralok Desk: If all goes well, the United States and Ireland was supposed to face each other in the first ODI on December 26. However, the match is canceled at the last moment due to corona infection. One of the umpires in charge of the series has contracted coronavirus. However, the other three also had close contact with the victim. So the umpiring panel of that series is completely empty.
The second and third matches of the series will be played on time, the authorities said. Those who have purchased tickets for the first match are told that spectators can use the ticket for the next two matches. Otherwise the money will be refunded within seven working days.
The two teams met in the T20 series before the ODI series, where the United States won the first match on average in the first match. Ireland won the next match and ended the series with a draw.
This is not the first time Corona has been hit in the series. Earlier, corona was also found in the body of the members. On 17 December 4 Irish players and a support staff were attacked. Four days later, the United States received an equal number of coronas.
Kri/sp-001