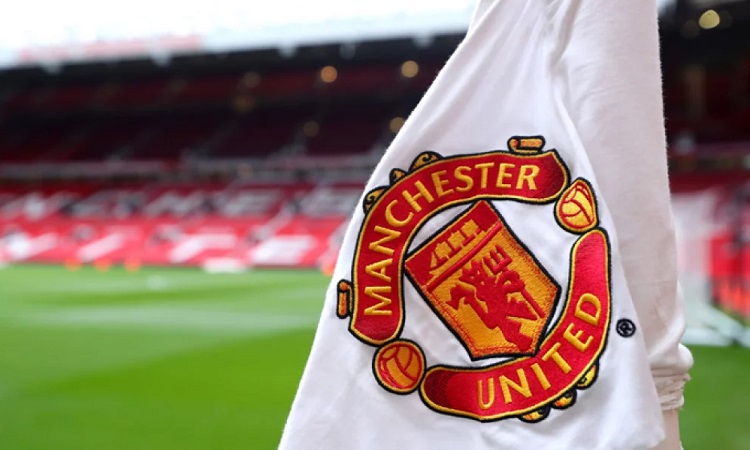 Kriralok Desk: Launcher Capital, the American owner of Manchester United, a popular football club in the English Premier League, is about to join cricket. They first wanted to buy a team in the IPL. But in the end it did not happen. Now the company has decided to buy a team in the T20 league which is going to start in the United Arab Emirates.
Earlier, Reliance Group, which owns the Mumbai Indians franchise in the IPL, said it would buy the team in the UAE's T20 league. This time Launcher Capital also made the same announcement.
Abram Glazer, chairman of Launcher Capital, said in a statement that he is excited to be part of the UAE's T20 league. The tournament promises to be a world-class event in the development of UAE cricket. Khalid Al Jaruni, chairman of the Emirates T20 League added that he welcomes Mr Glaz to the UAE's T20 family.
Kri/sp-004