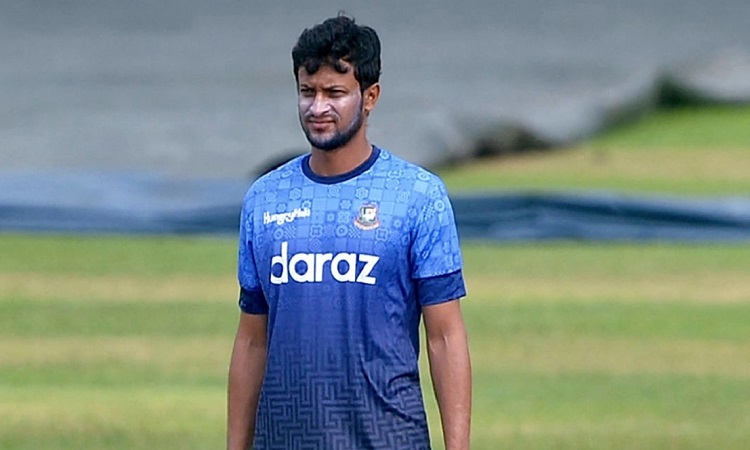 Krialok Desk: The Bangladesh Cricket Board has announced a 18-member squad for the upcoming two-match Test series against New Zealand at 6 pm on Saturday. Where is the name of all-rounder Shakib Al Hasan. Shakib has written to the BCB asking for leave following the announcement of the BCB squad.
Earlier it was rumored that Shakib will not be available in this series against Kiwis. But the 18-member squad was announced with him. It is learned that Shakib has not officially informed the board. The selectors have given him a tour of New Zealand.
According to reliable BCB sources, Shakib wrote a letter to the board immediately after the announcement of the squad for the New Zealand tour. He cited family reasons for withdrawing from the tour.
BCB chief executive officer Nizamuddin Chowdhury tried to contact cricket operations chairman Akram Khan but could not be reached for comment. It is not yet known whether Shakib's leave has been granted or not.
Kri/sp-002