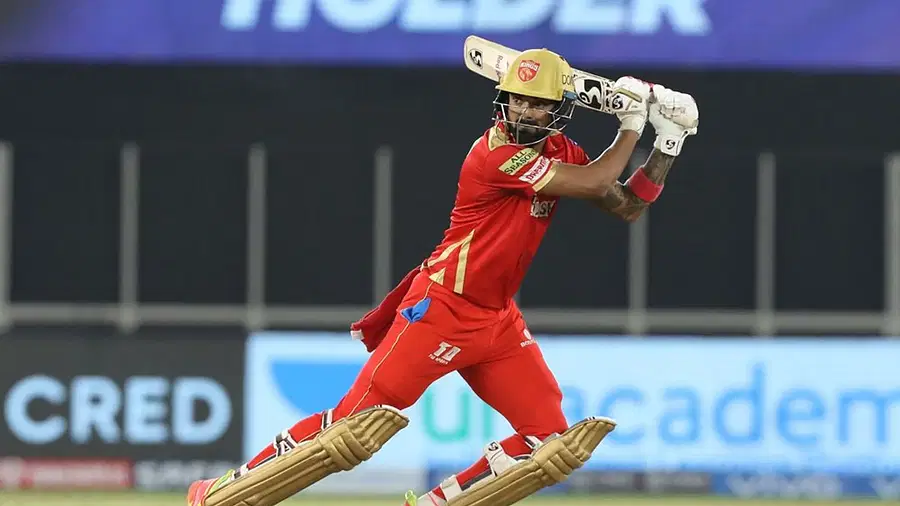 Kriralok Desk: Officials of this franchise of IPL do not understand why Lokesh Rahul left Punjab Kings. There has been a lot of anger among them. The Indian media fears that the water may become turbid with this. He may even be banned in the IPL.
Before the next edition of the IPL will be a large auction. The franchises will reorganize their team in that grand sacrifice. The teams have released most of the players before the big auction. Has left only a handful of people who are considered important and effective. The Punjab Kings also wanted to keep Indian opener Rahul in the squad. But he left the team rather than put himself up for auction. Punjab claims that Rahul left the party before the end of the contract with them.
After Ravichandran Ashwin left the team in 2020, Rahul was made the captain of Punjab. No problem with personal performance. Rahul himself has played well in the Punjab jersey. But Punjab has no team success. They did not play in the play-off under the captaincy of Rahul. Lucknow is one of the new franchises being added to the old franchises in this year's IPL. The captains of Lucknow want to get Rahul in the team, that's what Rahul wants too. He also liked their proposal very much. That is why he wants to be 'free' before the end of the agreement with Punjab. Punjab officials consider it 'against the principles' of IPL.
Ness Wadia, one of the leaders of Punjab, has expressed his displeasure to the Indian media that they actually wanted Rahul to play but he was the one who refused. Another franchise has expressed interest in taking him. He also added that it is unethical to express interest before such an agreement. It is also against the BCCI's policy to lure the cricketers.
In Wadia's words, it is clear that Rahul has acted against the principles. The franchise that wants to take Rahul to the team has acted against the policy. If Punjab wants to muddy the water, they can do it. And if that is the case, Rahul may be banned. Despite having a contract with Royal Challengers Bangalore in 2010, Rabindra Jadeja kept in touch with other teams. He was banned from the IPL for a year. Rahul is going to be the same fate?
Kri/sp-003