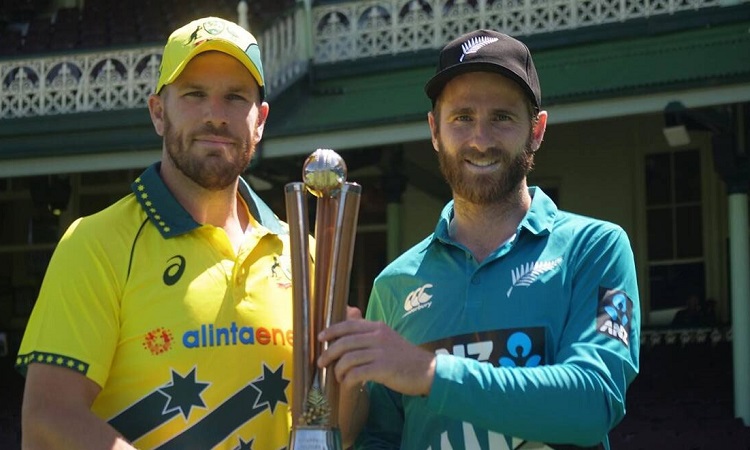 Kriralok Desk: Exciting two semifinals. The two teams that batted after winning both. Australia and New Zealand are also neighbors. There is another similarity between these two groups. They have never won a T20 World Cup before.
So inevitably the world is going to see the new champion in T20 on Sunday. Australia, however, once played in the final. But New Zealand is playing this first final.
The Kiwis have reached the semifinals twice before. Their dream journey came to a halt in 2007 when they lost to Pakistan by 6 wickets in the last four. They also played in the semifinals in the last edition. Seba lost to England by 7 wickets.
In 2009, 2010, 2012, New Zealand came to a halt in the Super Eights after overcoming the obstacles of the group stage. That too failed in 2014. Dropped from the group stage.
Australia reached the final of the T20 World Cup in 2010. They did not win the service title after losing to England. They also played in the semifinals twice, in 2007 and 2012.
In 2009 they were knocked out in the first round. That is the worst performance in Australia. Ajira was able to go up to Super Super Ten in 2014 and 2016.
Kri/sp-002