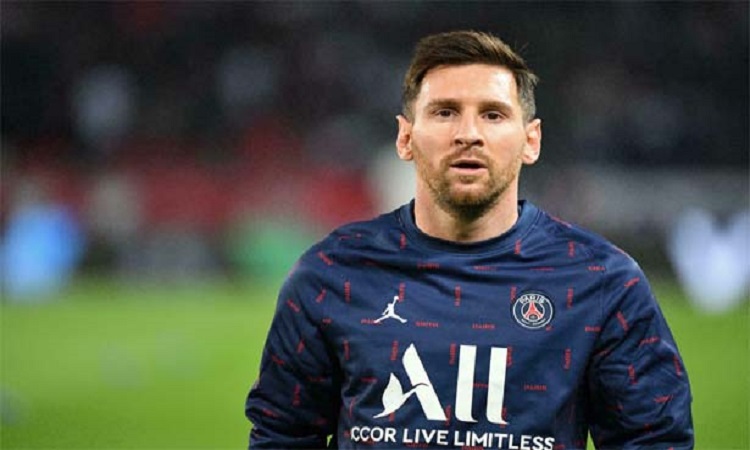 Kriralok Desk: He couldn't play the last two matches due to leg muscle injury. Argentina have named Lionel Messi in their squad for the World Cup qualifiers while he is recovering. PSG did not take the matter well at all. According to them, it is not right to keep a player in the national team who has not fully recovered from the injury.
Since leaving Barcelona for PSG last August, Messi has been sidelined several times due to injury.
There was also uncertainty about his game against Lille in League One on October 29. Later, however, Messi played in the starting XI in that match. But after the break he didn't play anymore. At the end of the first half he was seen coming out with some discomfort. Then dropped out of last Saturday's matches against Leipzig in the Champions League and Bordeaux in the league.
The current Copa America champions will play in Uruguay on November 13 according to Bangladesh time. Four days later, they will play arch-rivals Brazil at home. Argentina coach Lionel Scaloni announced the squad last Wednesday, leaving Messi for the two matches.
PSG's Sporting Director Leonardo reacted angrily to the French daily Le Parisien about keeping the player in the national team in the process of returning to the field. According to him, FIFA should intervene to get an unfit player into the national team in this way.
"We are not willing to let anyone who is not ready to play for us and is (still) recovering join his national team." "It makes no sense and in such a situation FIFA should be consulted."
Kri/sp-001