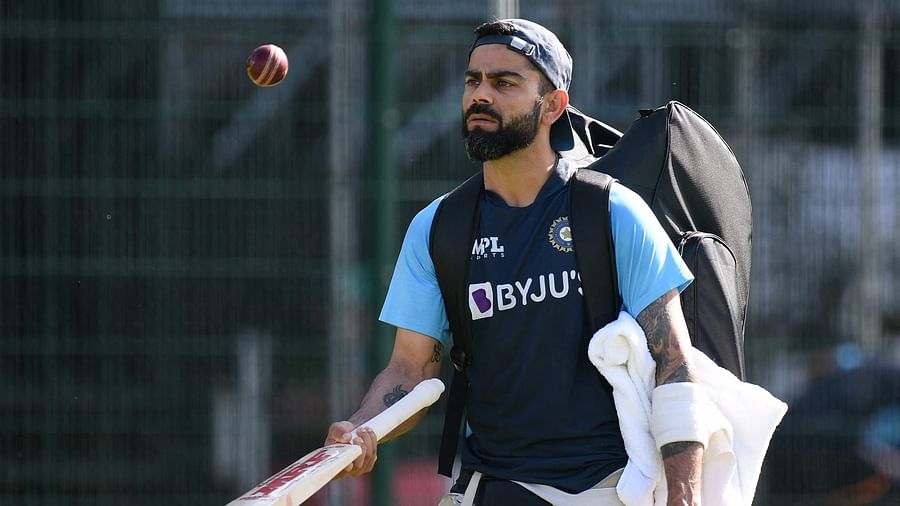 Kriralok Desk: Virat Kohli is having rest now. Ajinkya Rahane will lead India in the first Test of the series against New Zealand starting tomorrow in Kanpur. Acting captain Rahane is also missing Rohit Sharma, opener Lokesh Rahul and Rishav Pant in the Kanpur Test. But Rahane doesn't have much to worry about. He believes that Kohli-Rahul-Rohit-Pant alternatives are in India's Test squad.
Rahane also thinks that the youngsters are getting a good opportunity to prove themselves as there are no experienced players in the Kanpur Test. "Look (the absence of Kohli, Pant and Rahul) is a big shock for us," Rahane told a pre-match press conference today. Rahul will not be in both the matches. But there is nothing to worry about opening. '
When it comes to Kohli's absence, Rahane said, "I will say first, we will miss Virat Kohli, Rishabh Pant and Rohit Sharma. But it is also a good opportunity for young people to come forward. Whoever the team is, he will be able to play independently. Our team has the potential to be a substitute for each other. "
Mayank Agarwal, Srikar Bharat and Shreyas Iyer are among the alternate players in India's squad for the Kanpur Test. Karnataka opener Mayank has played 14 Tests for India so far. He scored 1052 runs at an average of 45.73. Besides three centuries, there are four half-centuries. Wicketkeeper-batsman Srikar is awaiting his debut in international cricket. And the first Test match for India than the top order batsman Shreyas Iyer.
India will play a two-Test series against New Zealand. The second Test will be played in Mumbai on December 3 after Kanpur. Then India will tour South Africa. There they will play three Tests, three ODIs and four T20s. Rahane was also questioned about it. "The conditions here are not the same as in South Africa," Rahane said. Right now we are thinking about this series (two Tests against New Zealand). "
Kri/sp-004