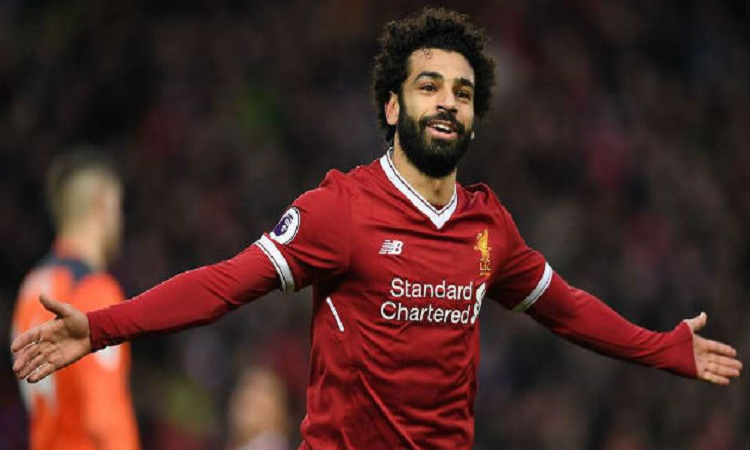 Kriralok Desk: Mohamed Salah's face is full of words. The Liverpool forward has so far distanced himself from controversial or exaggerated discussions. Not to mention something about that, he would cut through the social media with a formal statement. However, he has recently said goodbye to his nature. He already started talking with Real Madrid in the Champions League final to settle the old score, this time he is directly claiming to be the best in the world!
In an interview with Qatar-based sports broadcaster, Salah, a right winger, puts himself ahead of all other players in the current position, saying: "I am the best in the whole world now."
"I always focus on my work and try my best. My (goals and assists) numbers are proof of that. I like to create new challenges for myself. I try to work a little differently to contribute to the game. That is my responsibility. "
Numerology, however, is currently supporting Salah. He has the most goals (22) in the Premier League this season and no equal in terms of goals scored (13). Mohamed Salah was recently named the 2022 Footballer of the Year at the recent England Writers' Awards for his outstanding performances this season.
Kri/sp-001